Solid Wool
Venue/Stand Number
Cubitt House
G12
A new way of working with wool. Solidwool is a unique and beautiful composite material.
ABOUT THE BRAND
It started with wool. But also with their home town and an old industry in decline.
Their small market town, once a thriving part of the woollen industry, had grown quiet as manufacturing had left. Taking the heart of the town with it.
They had an idea. If they could find a new way of working with wool then perhaps they could bring some of this industry back.
They learnt that the coarse wool from hill-farmed, upland sheep had dramatically lost its value in recent years. Historically used in the UK carpet industry, demand had declined and the wool was now considered almost worthless, a by-product of sheep farming.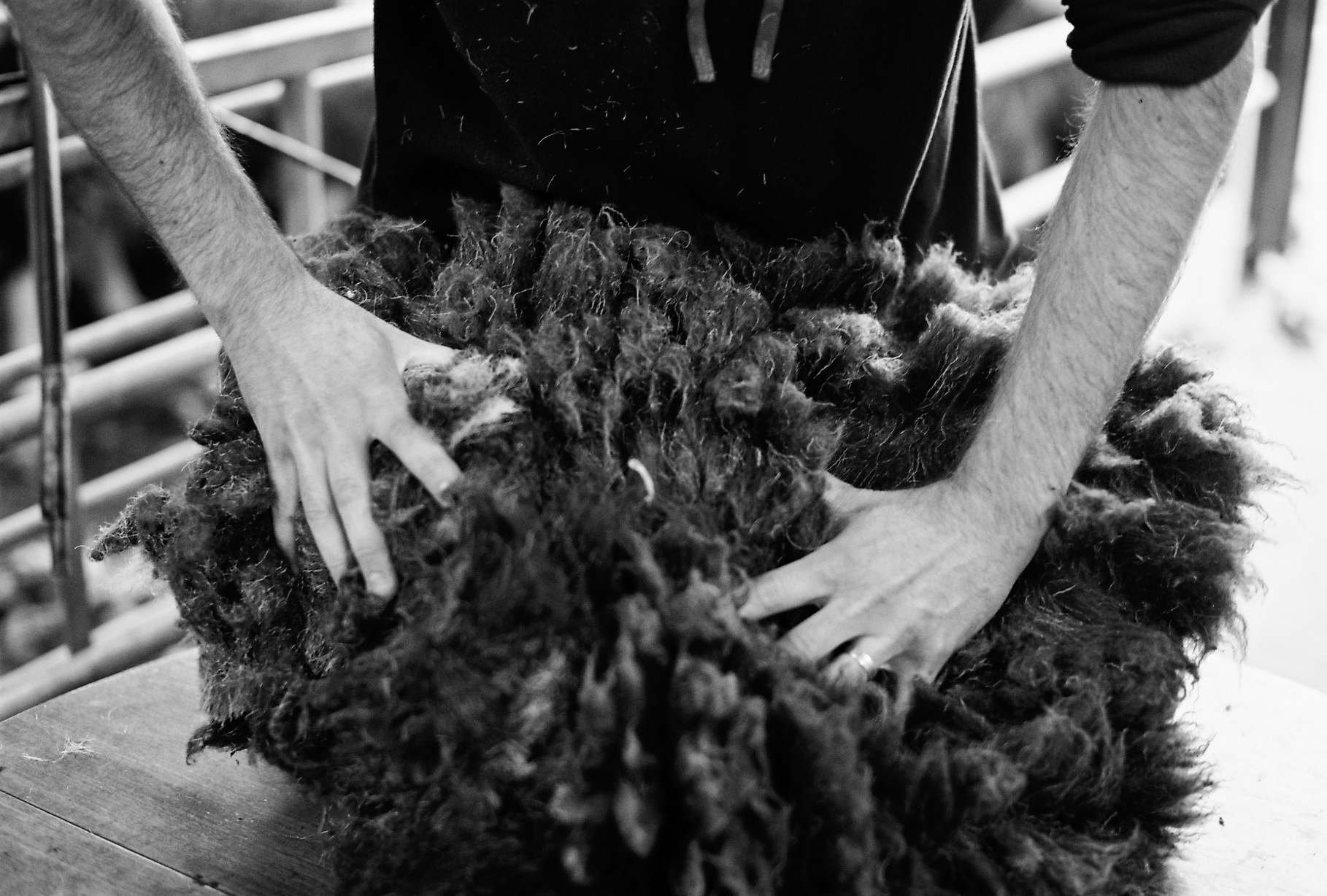 They had a wool. Now to find a use for it. Something which would reinvent this wool and give it value once again. To take the unwanted and make it beautiful.
So they started to play. To turn the way they have always worked with wool on it's head.
The end result is Solidwool. A strong, beautiful and unique composite material. Think fibreglass, but with wool.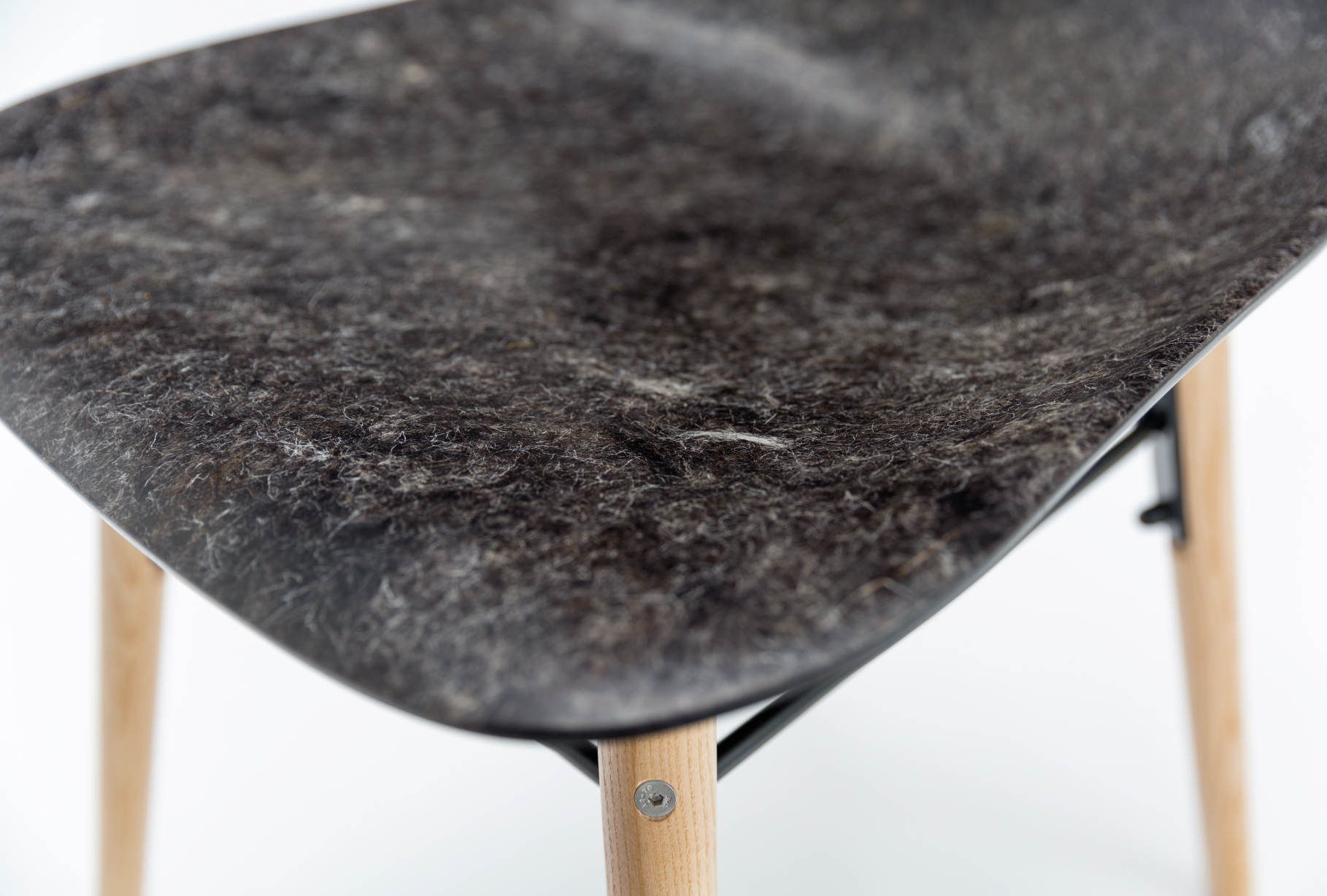 Solidwool is a unique, composite material. A new way of working with wool. You could say it's like fibreglass, but with wool as the reinforcement instead of glass. They've been fine tuning the material and manufacturing process for a good few years now. They believe Solidwool can be considered in place of Injection Moulded Plastics and fibreglass. Wool is used as the reinforcement, bio-resins as the binder.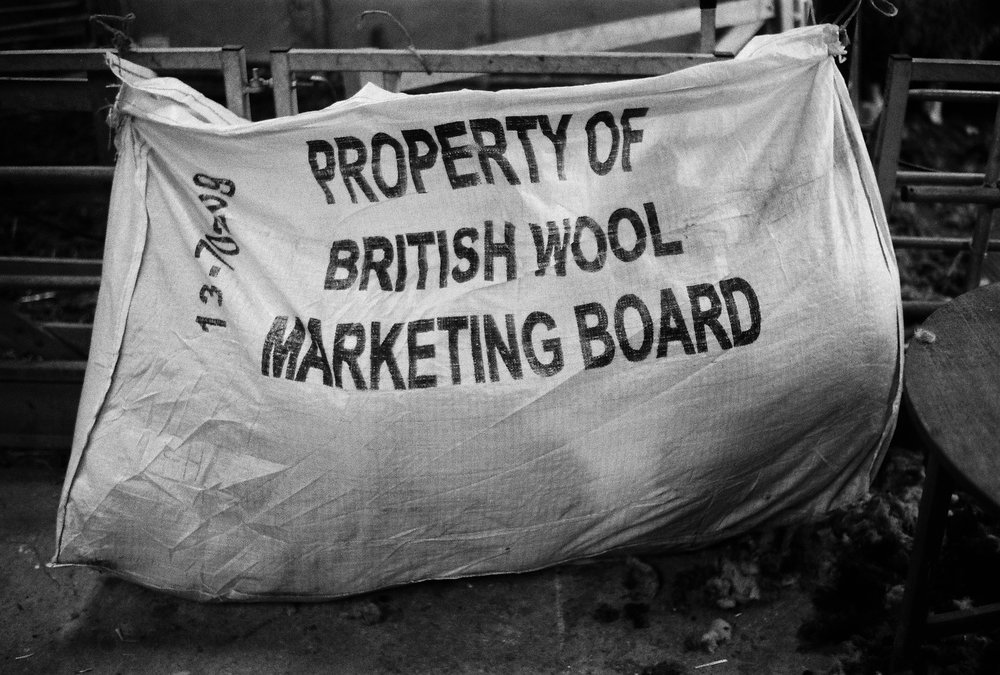 Their manufacturing methods are designed to have the lowest environmental impact they can. But this is just the start, they are doing what they can with the resources they currently have. There is and always will be room for improvement. They are constantly striving to make this material and their manufacturing processes better. They aim to manufacture the most natural, lowest impact and highest quality wool composite material. They want Solidwool to be considered as a sustainable alternative to today's petrochemical based structural reinforced plastics.