Jennifer Newman
Venue/Stand Number
Cubitt House
F3
Jennifer Newman Studio Limited is a creative design studio manufacturing beautiful, functional, inside and outside furniture.
ABOUT THE BRAND
What we do
Jennifer Newman Studio is known for bold, adaptable designs that get noticed. Our pieces aren't precious – we create expertly crafted, contemporary furniture that withstands life in dynamic indoor and outdoor environments including canteens, terraces, break-out spaces and buzzing creative studios. Quality materials, vibrant colour and beautifully engineered details are at the heart of what we do.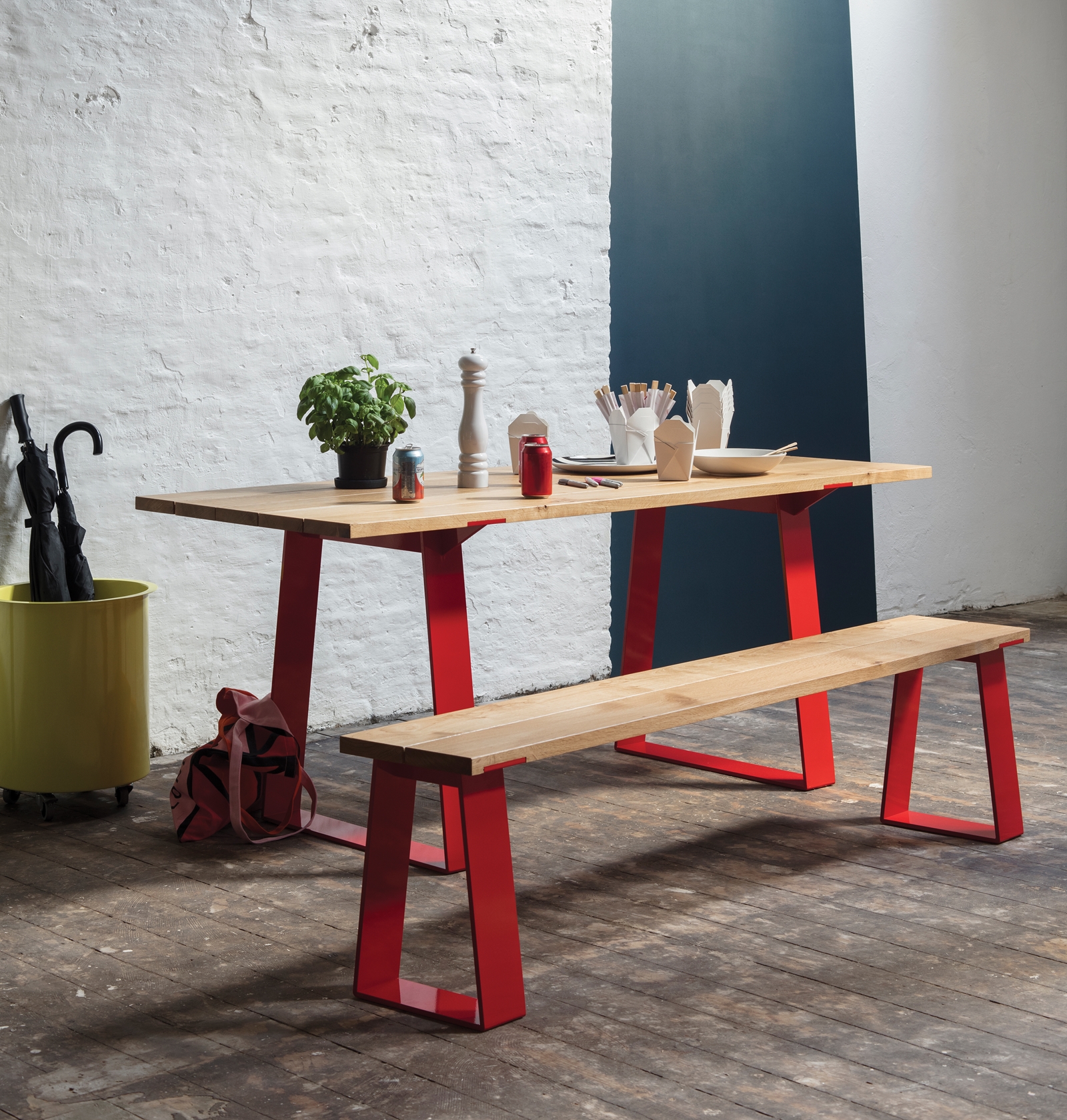 Who we are
Since the beginning, our founder Jennifer Newman has used her innate instinct for colour and form to create furniture that is simple, rigorously balanced and timeless. "My first range came about because I couldn't find outdoor furniture that was simple yet really well made. So I decided to create my own," she says. Now, having produced collections for the home and contract markets, Jennifer Newman Studio has blossomed into a family affair with Newman's two sons and husband involved in her buzzing Clerkenwell business.
Our Values
All Jennifer Newman products are built to last in our workshop in Letchworth Garden City, and it goes without saying that our success hinges on the talent of the highly-skilled people who work with us. We are dedicated to sourcing and manufacturing within the UK and, what's more, we commission regular audits to improve our sustainability credentials year on year.